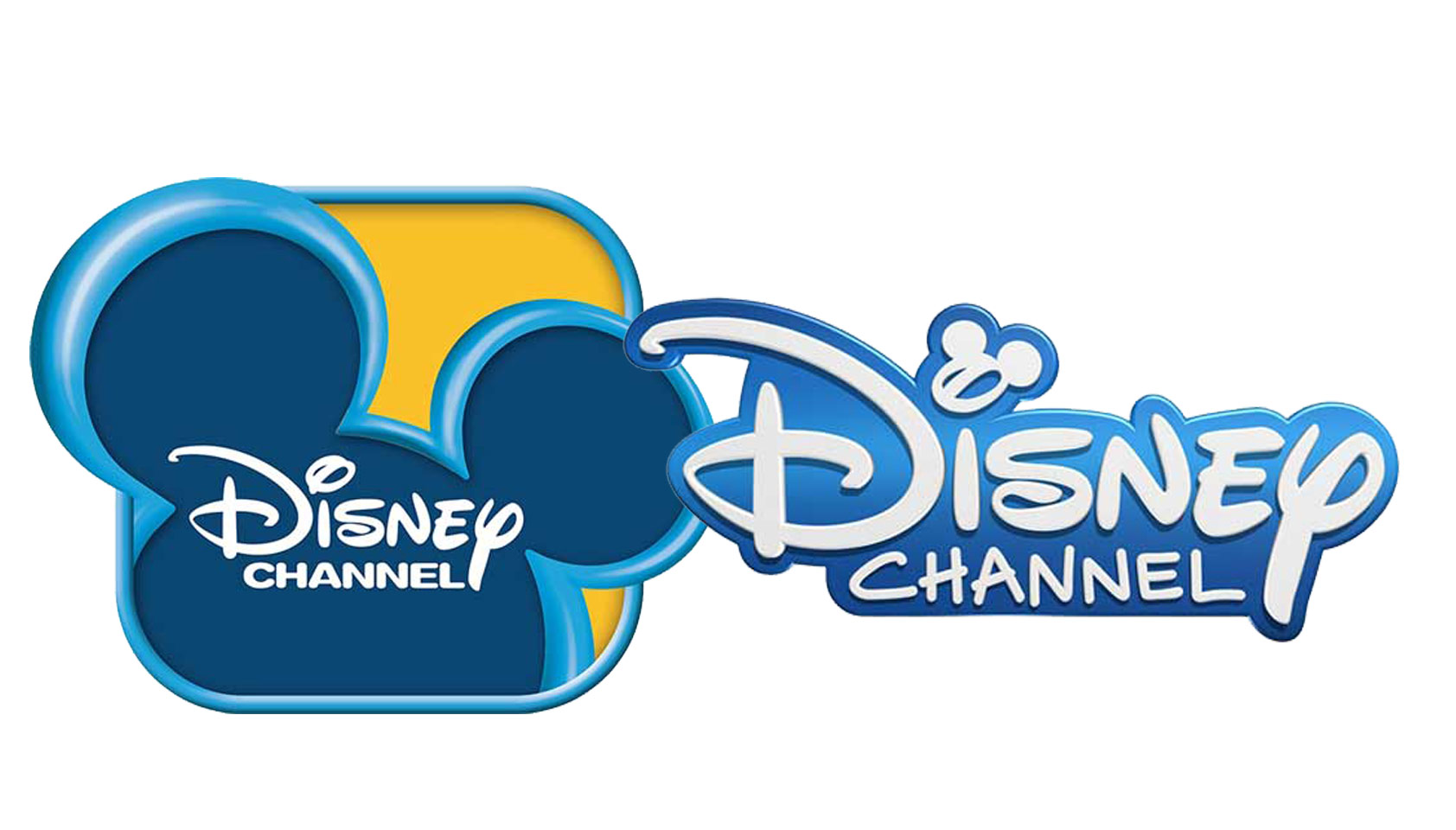 Source: By Creative Bloq
My friends at Creative Blog review the most impactful logo designs and redesigns of the last 12 months.
On the day a new logo design is launched for a familiar brand, the first reactions are usually overwhelmingly negative. Once some time has passed and the new design has entered daily use, though, it can be a different story.
So here we take a look back at the 20 biggest brands to release a new logo in 2014. Now that you've gotten used to them, what do you really think of the 20 biggest logo designs of 2014 from Black & Decker, Visa, Absolut Vodka, Lipton, Birds Eye, Reebok, Netflix, PayPal, Indiegogo and more.